Constantly aiming to enhance Vietnamese consumers' life, CJ Cau Tre has been improving product quality, serving delicious, hygienic foods with quality and high nutritional value".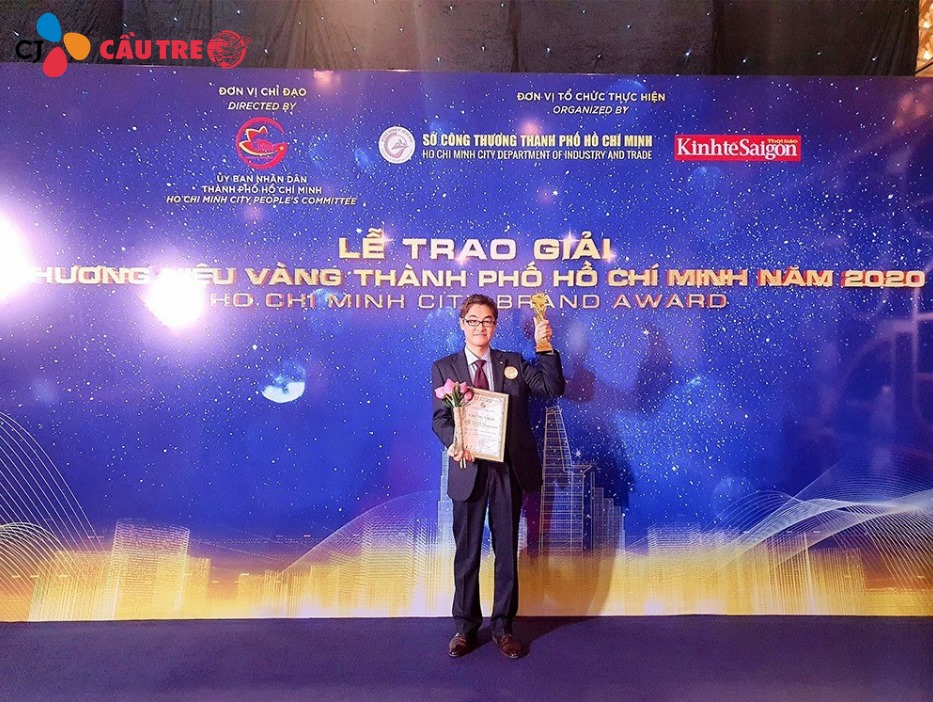 With CJ Cau Tre, the brand is proof of our promise to consumers. We always carry the mission of bettering the lives of Vietnamese consumers and providing food with that reliable fresh taste, quality, safety and high nutritional value. 
Gaining prominence not only in the domestic market, Cau Tre also exports products to Japan, South Korea, Taiwan, Hong Kong, Germany, Italy, Switzerland, Netherlands, Spain, Portugal, USA, Canada, etc. With more than 37 years of experience in manufacturing and processing export products, CJ Cau Tre is able to produce products that can satisfy consumer tastes in many markets, whilst following international quality management standards.